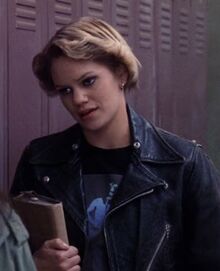 Heidi Henderson (Samantha Shelton) is the ex-girlfriend of Nick Andopolis. According to Heidi after she and Nick broke up he stalked her, fought with her dad, and was a total nightmare. According to Nick, Heidi used him as a rebound and then after getting back together with her original boyfriend she showed everyone the poems he had written her.
Lindsay confronts Heidi about what happened with Nick in Episode 9 (We've Got Spirit) before deciding that she wants to break up with him.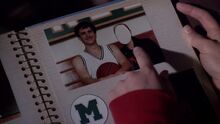 Ad blocker interference detected!
Wikia is a free-to-use site that makes money from advertising. We have a modified experience for viewers using ad blockers

Wikia is not accessible if you've made further modifications. Remove the custom ad blocker rule(s) and the page will load as expected.